Es el Presidente Ejecutivo de la Red Mundial de Conferencistas.

Conferencista Profesional Certificado (CPC) y Conferencista Internacional Certificado (CIC) por la Red Mundial de Conferencistas y Coach Personal "IAC Coaching Masteries" (CP) Certificado por Coaching Ontológico, así como Life Coach Certificado (LCC) y Executive Coach Certificado (ECC) por Europa Campus.

También cuenta con la Certificación Internacional Practitioner de Programación Neurolingüistica y Neurosemántica (Meta-NLP Practitioner).

Marco Antonio es instructor, entrenador y consultor en programas de Cobranza, Desarrollo en Ventas, Habilidades Gerenciales, Liderazgo y Supervisión.

Es Docente Internacional de Europa Campus – Universidad Corporativa de la Red Mundial de Conferencistas, con sede en Dinkelscherben, Alemania.

Forma parte de The International Society Neuro-Semantics, así como de la ACA International (The Association of Credit and Collection Professionals).

Imparte de manera privada Sesiones de Coaching Ejecutivo y Personal.

Autor del libro "ENTRENAMIENTO para tu Desarrollo Personal" y del AudioLibro: "Decrétalo: ¡TU SÍ PUEDES!".
Certificado de Acreditación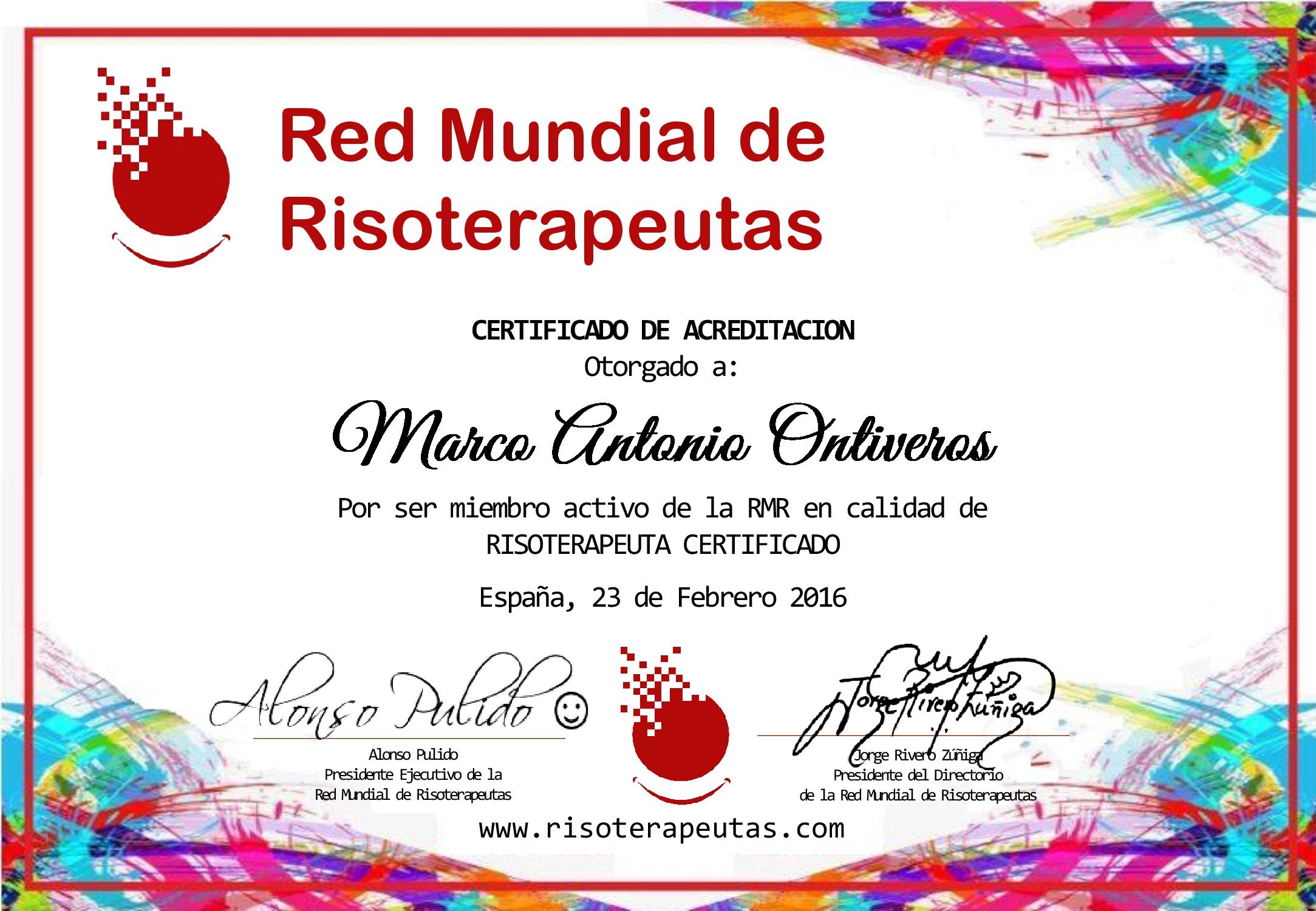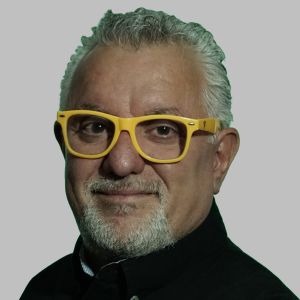 Datos de Contacto
Web:
www.marcoontiveros.com
Email:
info@usacampus.com